History
Enriched by the Schug family's winemaking heritage and inspired by Walter Schug's legacy of crafting exceptional Pinot Noir, our story is a journey of passion and excellence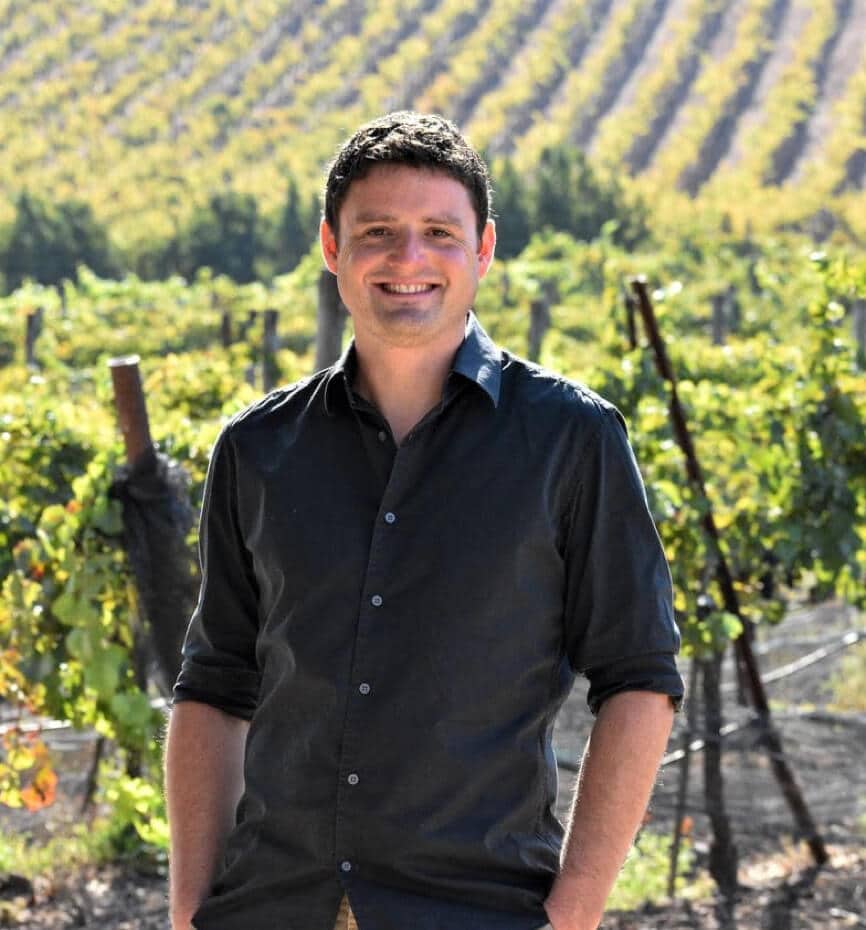 Winemaker Johannes Scheid brings a harmonious blend of tradition and innovation to every step, weaving the narrative of our passion for crafting exceptional wines.
From the windswept landscapes of the Sonoma Coast, we source grapes from diverse vineyards, each contributing a unique essence to our exceptional wines.
Welcome to The Well-Stocked Pantry!
This "culinary corner" of the SCHUG website, The Well-Stocked Pantry, isn't just a collection of recipes. It's also the place to visit when you want to learn a bit more about how and why a winery recipe is recommended with one of our wines. Come cook with me!
Chef Kristine
Explore our insights, stories, and passion for wines through a collection of engaging articles.