Inspiration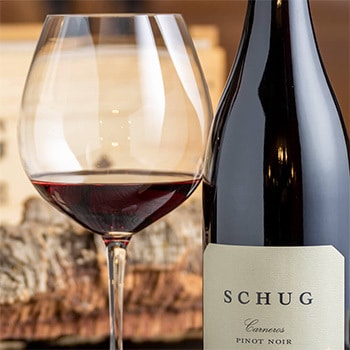 Heritage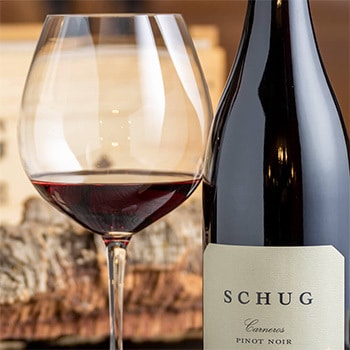 Legacy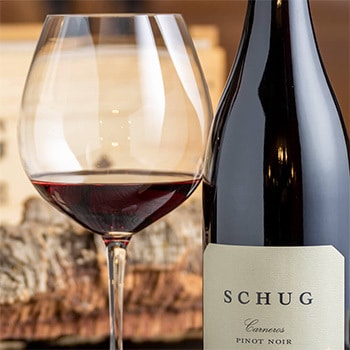 Inspiration
Begin your wine journey with access to thoughtfully crafted selections, igniting your passion for exploration and setting the foundation for your appreciation of our winemaking artistry.
Heritage
Immerse yourself in the heart of our winemaking tradition, enjoying select vintages and personalized offerings that capture the essence of our storied legacy.
Legacy
Elevate your wine journey to new heights with our most esteemed tier, indulging in unparalleled access to rare vintages and bespoke experiences.